Our fleet of high capacity tankers and specialist equipment allows us to offer a safe and reliable collection and disposal service for a wide range of substances, as well as emergency response for flooding and pipe bursts.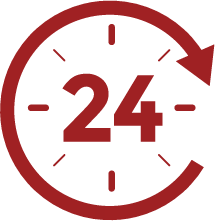 24 Hour Emergency response available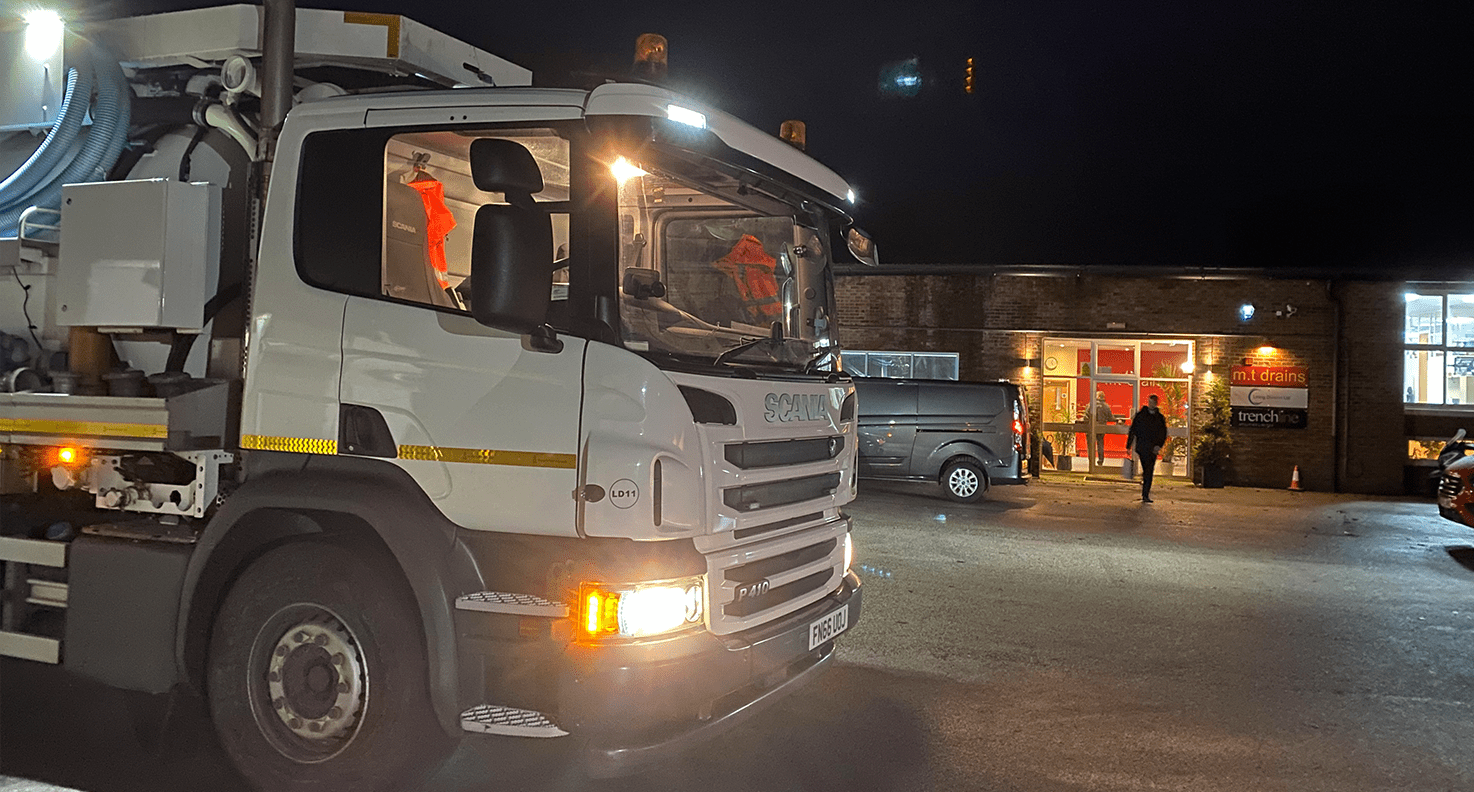 From grease traps to sewage treatment plants, our fleet of high capacity tankers is suitable for the removal of a wide range of substances. We also consider the Environment with the latest recycling technology allowing wastewater to be reused to further clean the drains saving on freshwater and cost. Smaller towable tankers are also available for those small hard to reach places like underground car parks and basements.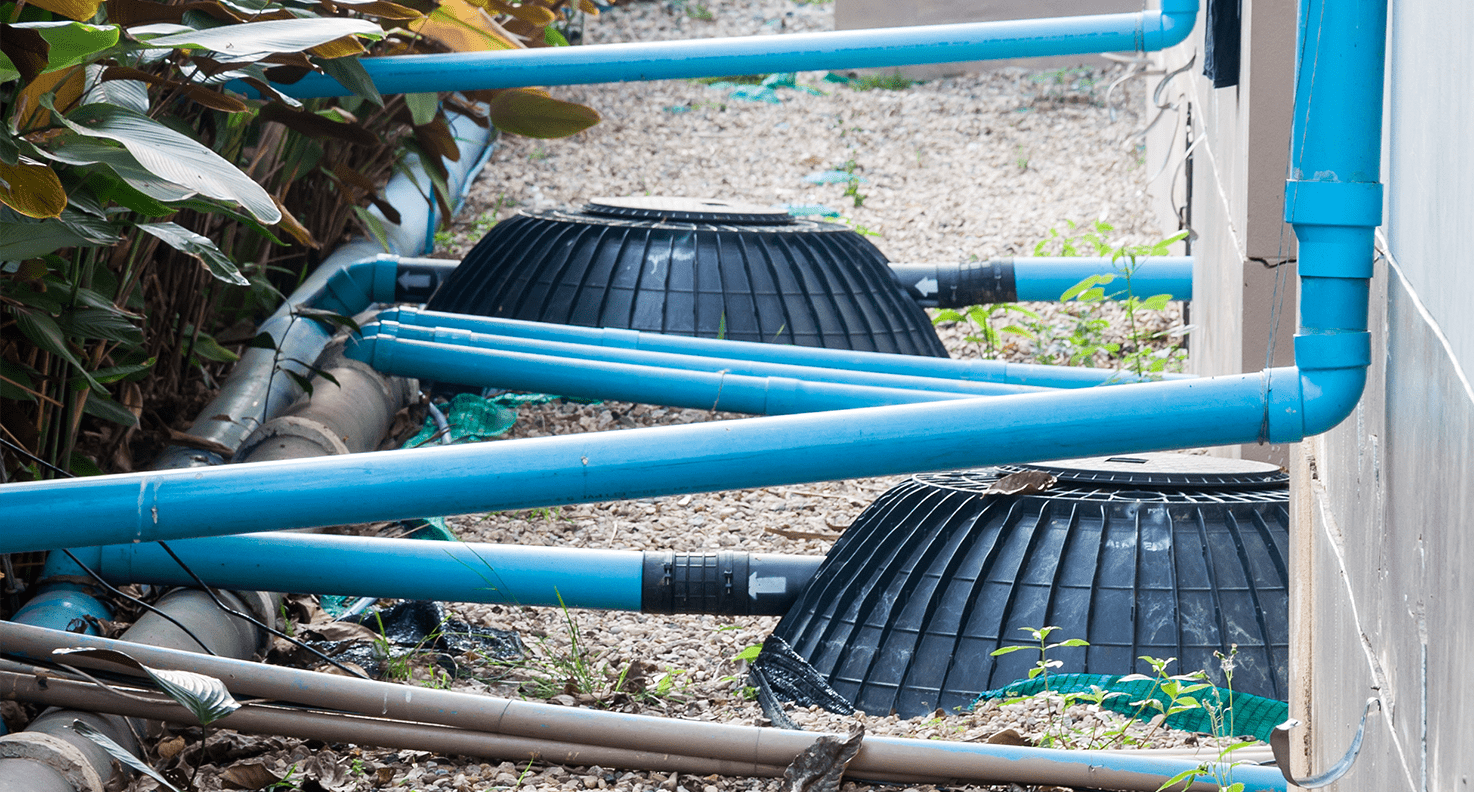 For home or business, we provide a friendly and reliable service for septic tank and cesspit emptying. We use the latest equipment and you can rely on us to professionally dispose of the waste at a licensed treatment plant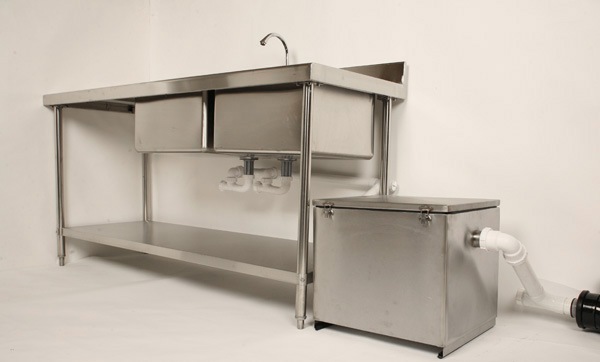 A fundamental requirement of any kitchen, we can carry out installation and maintenance on grease traps, helping prevent fats and oils reaching the waste systems and prolonging the lifespan of drains and pipework. We also supply, install and maintain enzyme dosing systems a must for large commercial kitchens.
We have specialised equipment for dealing with water and flood damage in domestic and commercial properties, from grey and black-water flood damage to mains water, using a combination of experienced, state-of-the-art steam cleaning and drying technology and commitment to client satisfaction to ensure that those affected are able to return to their properties in no time.