Commercial plumbing and drainage specialists.
Mt drains are a UK market leader within the drainage and plumbing industry. Focused primarily on commercial and industrial facilities, based in London and the South East.
Our heritage dates back to 1999, founded by two engineers who felt there was a gap in the market for a customer focused, complete solutions offering. The result was the MT Group. A collection of specialist companies, covering plumbing, drainage, pumps, excavations and "No dig Technology" such as drain lining and pipe bursting. As a member of the MT Group family, MT Drains has access to the knowledge, resource and skills of its sister companies, allowing for flexible and fast results, adapted to the specific requirements of any customer or site.
Servicing a wide range of partners, from countrywide pubs and restaurant chains to entire central business districts, of England's largest cities. MT drains ensure regular and significant reinvestment, enabling us to drive the introduction of innovative technologies into the market. Supported by a substantial team of experienced and highly skilled engineers, along with a dedicated customer service department, we can offer both pre-emptive treatments and 24/7 emergency response. Providing peace of mind and rapid resolutions when customers need it most.
A team you can depend on.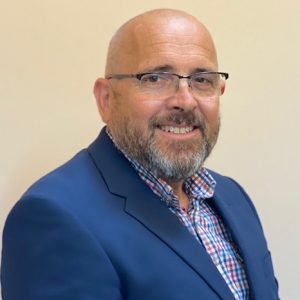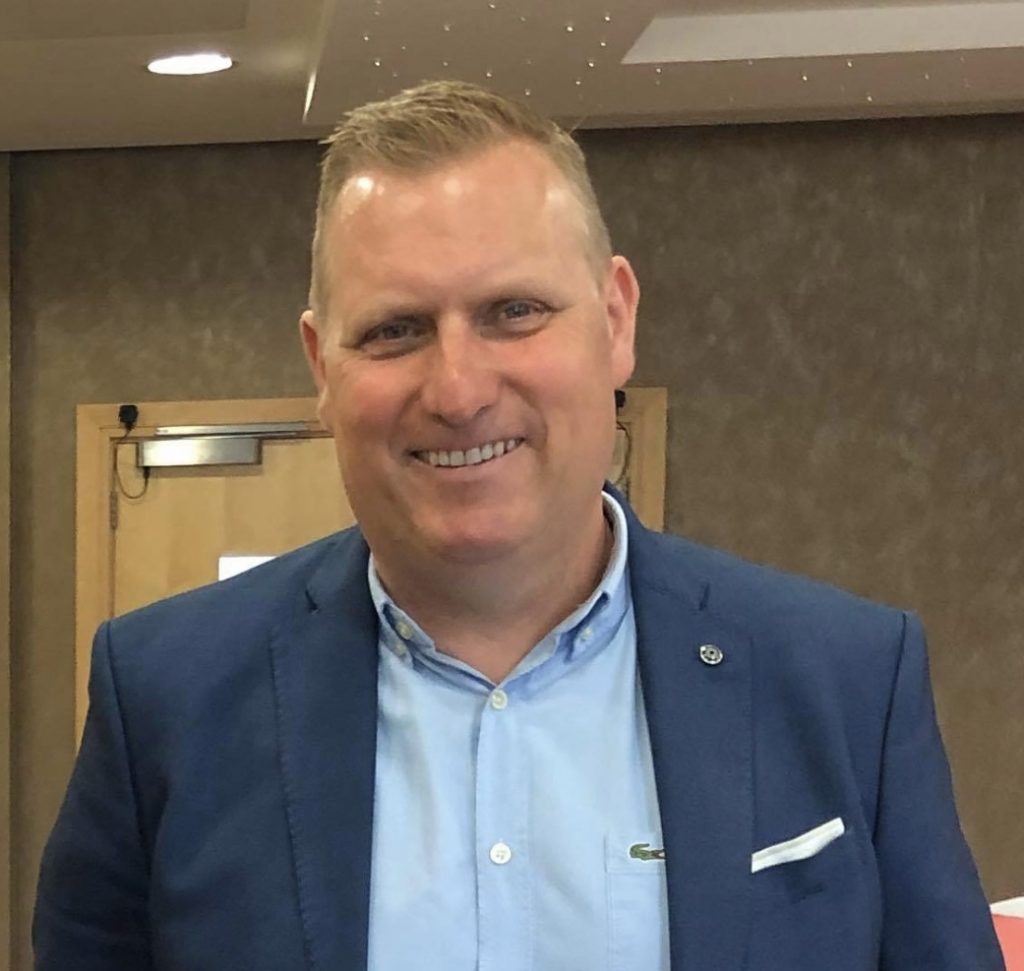 Through hard work, determination and a team of dedicated staff, along with forward-thinking and strong communication MT Drains will continue to show sustainable growth and offer a first-class service to the commercial and industrial sectors, working alongside our clients to provide unrivalled service.
Darren Morgan-Owen
Director
At the heart of everything we do.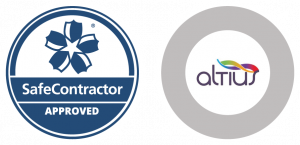 Health and Safety is at the heart of everything we do. We are proud to hold both 'Altius' and 'Safecontractor' accreditations, our service teams are meticulously trained to ensure that all work on-site is carried out carefully and responsibly. Our in-house Health and Safety team are here to continually review and check our systems of work to keep everyone safe from our activities.
Headquartered in East Sussex, our dedicated and professional customer service specialists are backed by a substantial team of qualified engineers and technical advisors based around London and the Southeast. Offering 24-hour emergency support, with strategic placement across the region, we can provide fast, reliable and expert response. All inbound calls are logged with our helpdesk, utilising bespoke software, specifically designed for easy integration with customer systems and making updating and communication an important part of the service to give you, the customer peace of mind.​
Our fleet of engineers are strategically positioned across London and the South East of England, meaning when you need us, we'll be there.