MT Drains offer a 'total solutions' partnership to our customers. Our engineering team are highly trained and fully equipped to deal with both drainage and plumbing requirements, working quickly and efficiently while on-site and respecting your time and workplace.
We have over 20 years experience in the Drainage industry and our team can carry out a wide range of services, from routine urinal maintenance and CCTV surveys to pump repair and sewer rehabilitation. 
Supported by our sister companies, Trenchline Utilities and Lining Division, we are able to offer the latest in excavation and drain lining techniques and technologies to our customers, including 'no dig' options that minimise disruption of drain and sewer rehabilitation.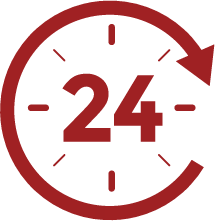 24 Hour Emergency response
Drainage problems don't always occur during office hours and usually require rapid response and resolution to avoid costly complications. We have field engineers strategically placed across London and the South East, with a 24 hour dedicated customer support service. This ensures that we can be there when our customers need us.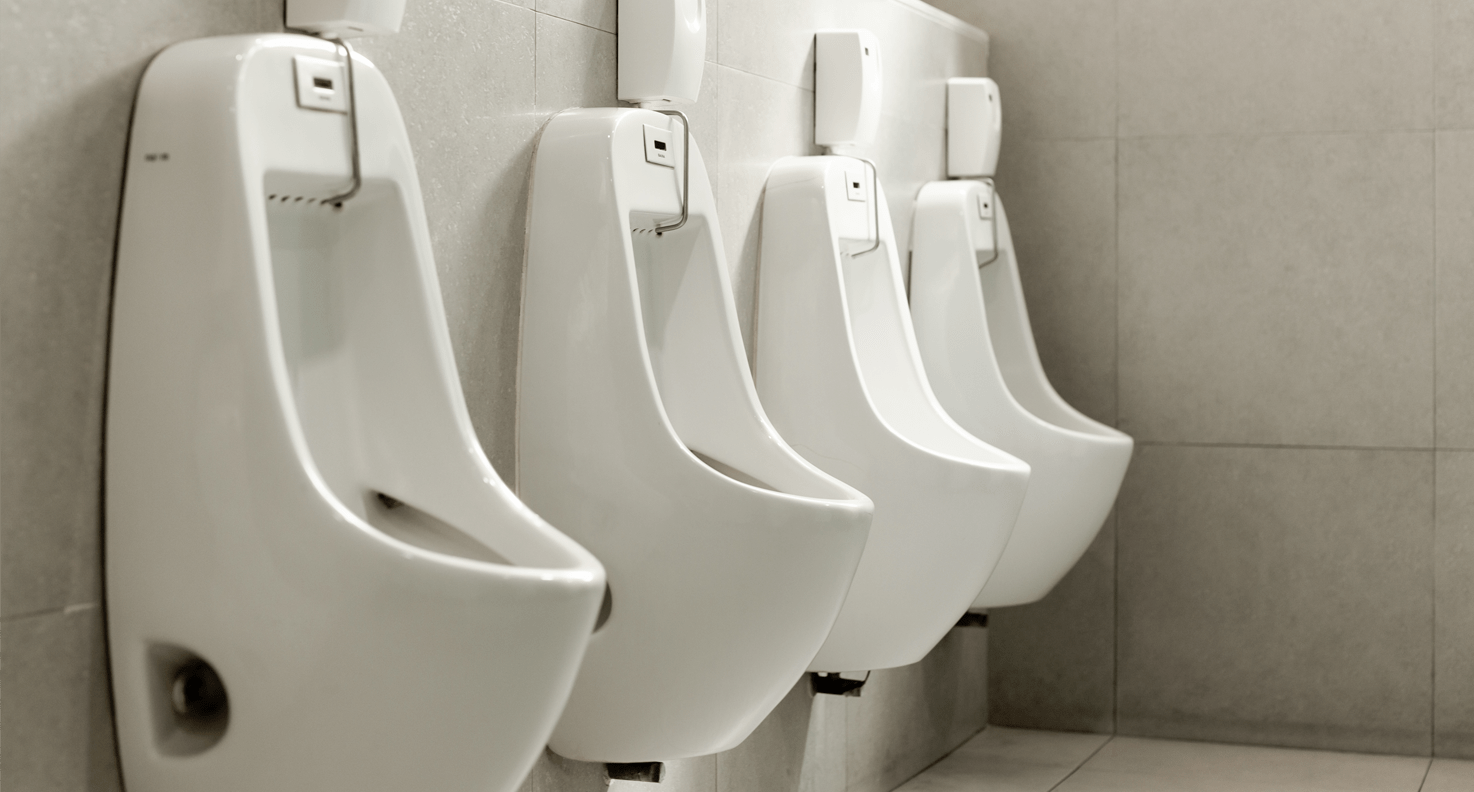 Urinals can be particularly difficult to keep operational if not maintained and serviced regularly. By the nature of the waste and water combination, they endure it will cause a build-up of scale, reducing their efficiency and eventually leading to blockages. Here at MT Drains, we utilise the latest equipment available to remove the scale. Service contracts can be scheduled to prevent untimely blockages disrupting your business, and water-saving devices can also be installed to minimise the costs of keeping the urinals operational.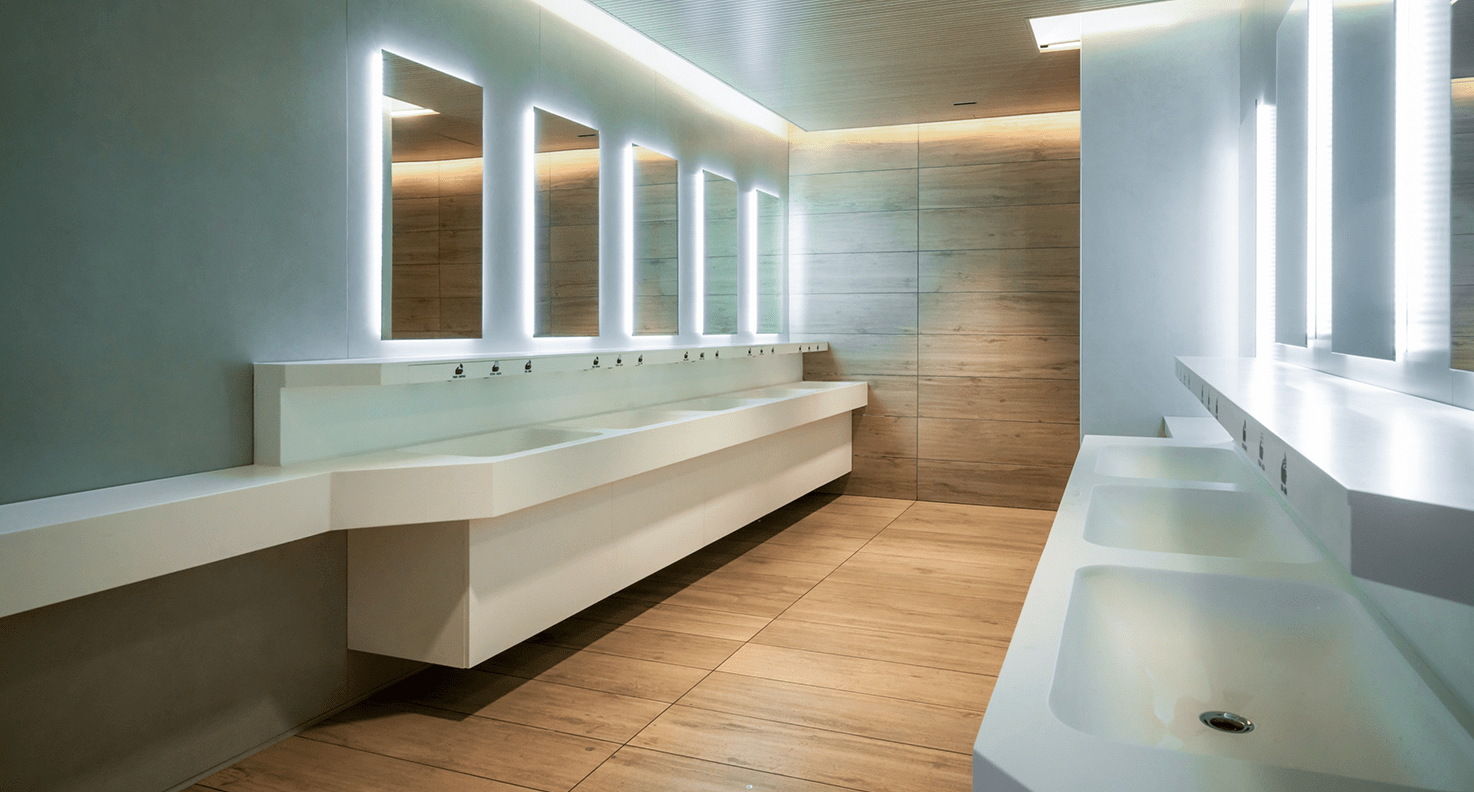 Utilising high-pressure jetting equipment, and CCTV video monitoring we can clear blockages in toilets and pipework. Getting to the route cause, before it becomes a potentially expensive problem.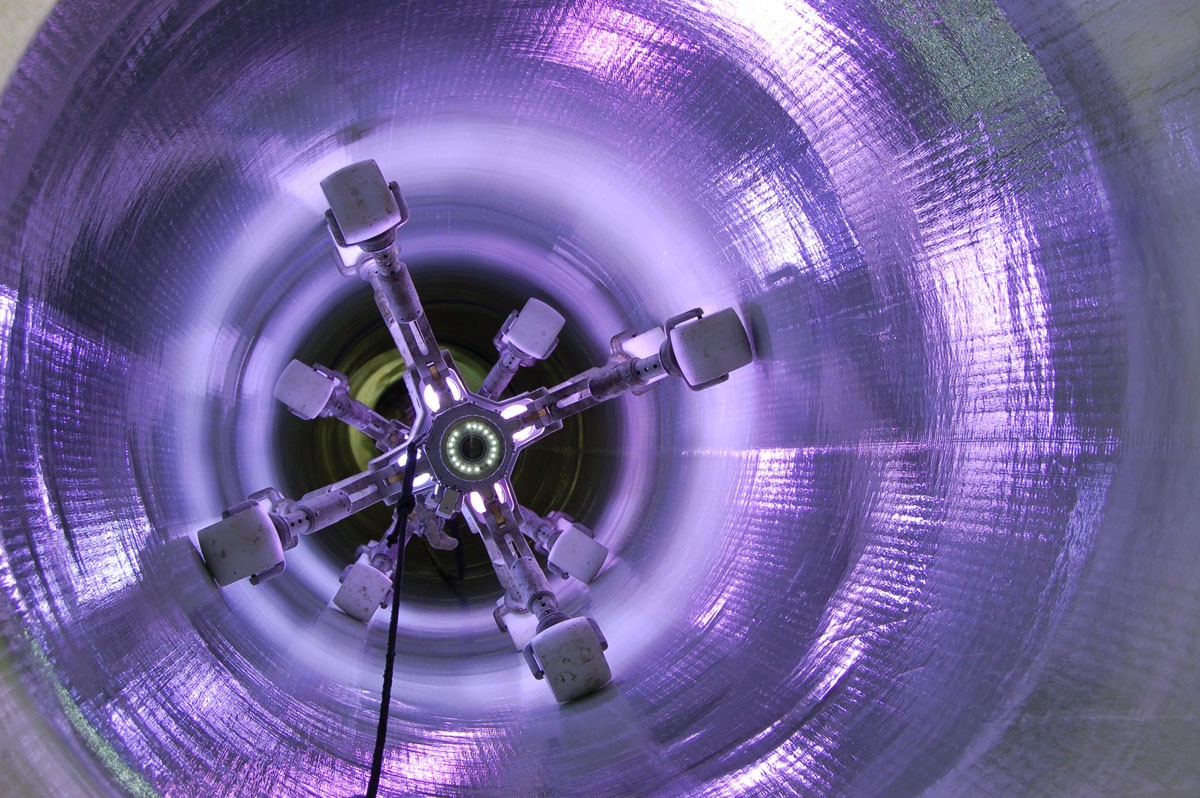 We offer CCTV surveys and reports, allowing us to investigate and determine defects in pipework. A report and site footage can be sent to the customer along with recommendations of any further works are required.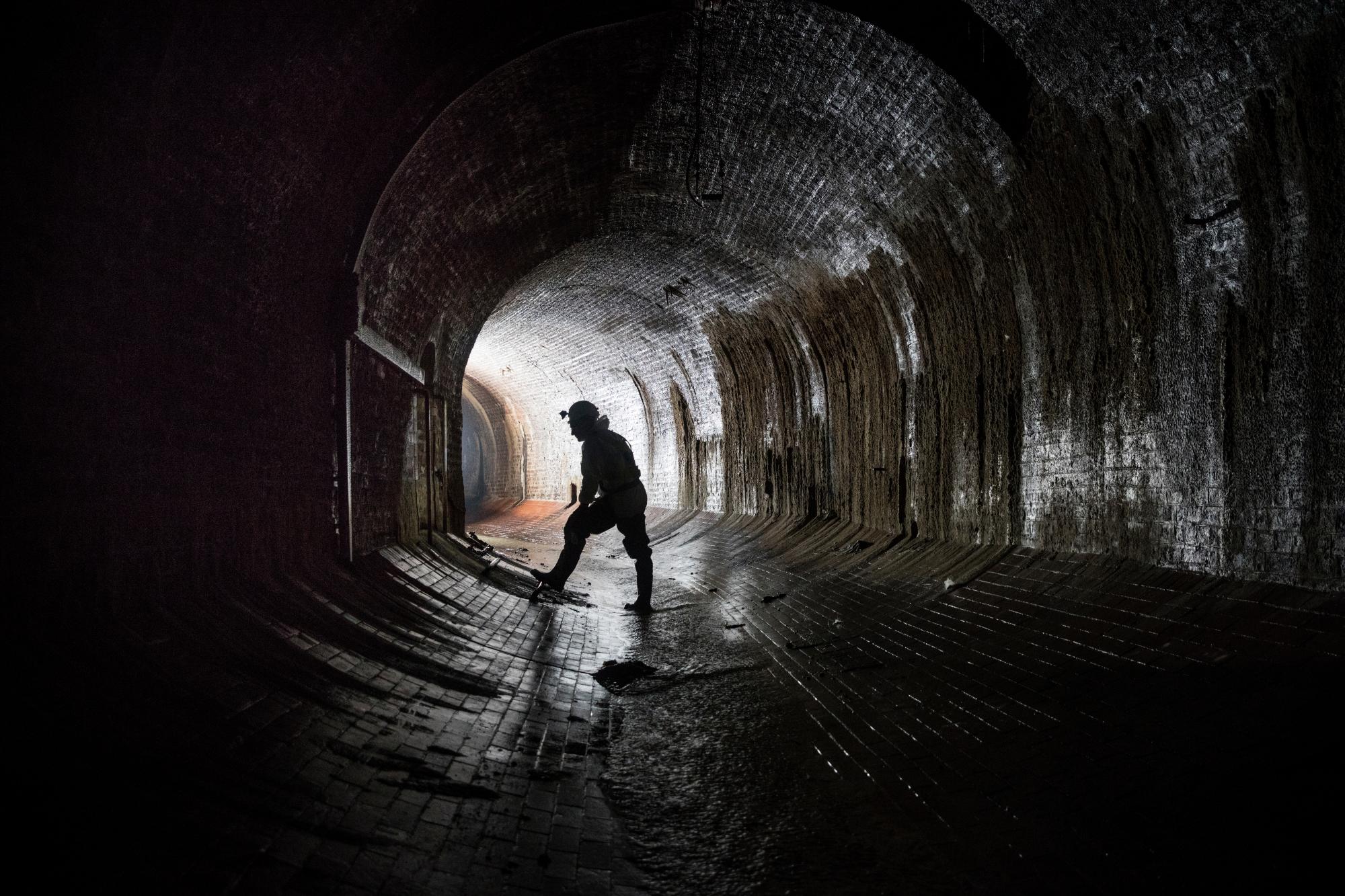 Drain and Sewer Rehabilitation
Probably our most technically challenging discipline including "No Dig" repair, where its not possible or would be disruptive to business; we are able through our sister company Lining Division Ltd. to repair or replace various types and sizes of pipe without the need for excavation. Using the latest robotic technology, we can cut out obstructions like concrete or broken pipe and repair holes and cracks and breaks and in a fraction of the time.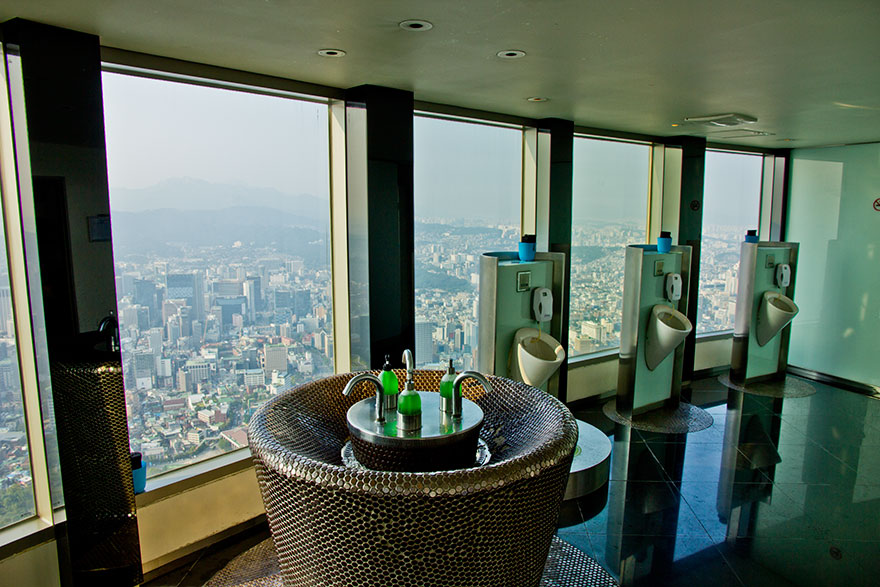 Drainage can offer additional complications for companies that operate out of tall office buildings. The large 'stack' pipes will require specialist expertise to service, without causing disturbance to the business.
MT Drains have a range of technologies available to effectively and efficiently treat the build-up of scale and remedy blockages, while also providing an 'out of hours' team, to ensure minimal disruption where required.